4theweb - For the web - Dynamic web design, web development, scripting and Search Engine Optimisation (SEO)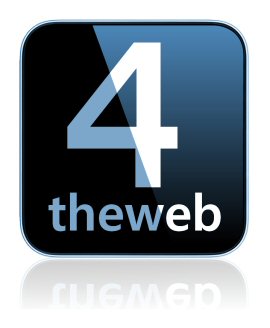 Static and database driven website development
Search Engine Optimisation (SEO)
Web hosting
E-commerce (shopping) sites
Web video production
4theweb is a new collaboration between some of the most talented web developers in North Staffordshire and South Cheshire. Based in Stoke-on-Trent and Newcastle-under-Lyme, 4theweb is a new entity but our team members are not short on experience. And with prestigious clients such as Oxford University's Centre for the Environment, international conference organisers Perlex Associates and TV comedian Jim Bowen, you can be sure your web development project is in safe hands.
4theweb provide web development services including database design and management, server side scripting, web hosting, E commerce & interactive portals and Search Engine Optimisation (SEO). In particular 4theweb specialise in bespoke applications to specific requirements
Of course, like many of our clients, you may not require our full range of services. You may prefer to simply use our web design or specialised scripting services. We can also offer advice on all aspects of e-marketing.
We have the skills and experience to make your site work so why not give us a call?
All enquiries: 07985 425932 or email: info@

grass

4theweb.co.uk

Cut the grass to email